COME SWIM WITH THE BEST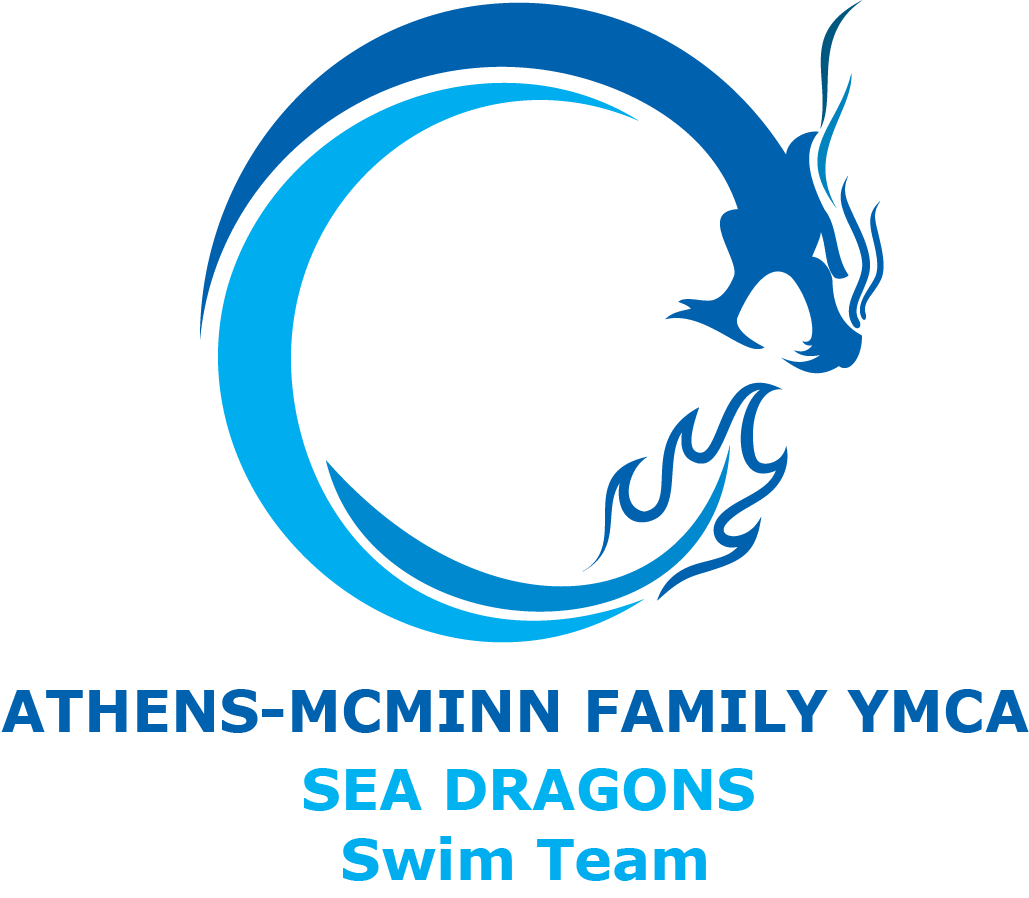 The Y is dedicated to the development and success of competitive aquatics in McMinn County as it relates to two of our main areas of focus: Youth Development and Healthy Living. The staff believes that aquatics can provide a clean, safe, and healthy outlet of energy. More than learning the competitive strokes and conditioning, swimmers will also learn the value of hard work, dedication, self-discipline, goal-setting, personal accountability, and team loyalty. We offer three competitive options for swimmers of all ages.
The Sea Dragons, in partnership with the Ooltewah Swim Club, season starts in August and goes through February.
Head Coach: Todd Jones, OSC
For more information, contact Katy Coffey or Hannah Brickhouse at 423.745.4904.